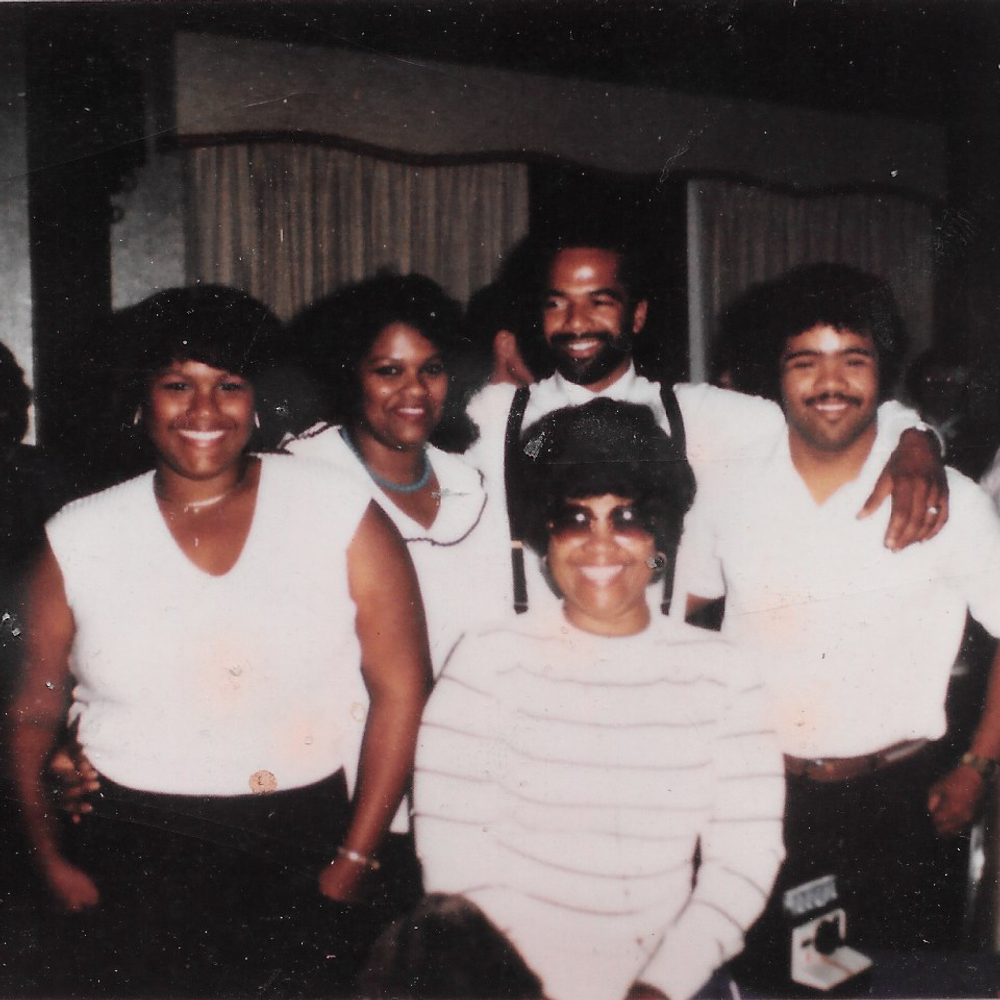 Publisher bio
Alton Edwards is the founder of Proud Son Publishing. His professional career began after serving in the U.S. Air Force as a Missile Mechanic on the silo-based Intercontinental Ballistic "Peacekeeper" Missile.
After being honorably discharged, he served as a Cryogenic Fuels Specialist transporting Liquid Oxygen, Liquid Nitrogen, and Gaseous Helium to missile sites located on Vandenberg Air Force Base, as a civilian employee of the Department of Defense.
At this point he changed career field, becoming a Journeyman Electrical Lineman and Crane Operator for a California city government owned utility. While Alton was serving as a Lineman, he completed a Master of Public Administration (MPA) degree by taking evening classes after work.
He then moved into the private sector, serving first as a Propulsion Systems Engineer for Martin Marietta, engaged in converting a missile site into a Space Shuttle Launch Pad. Following the Challenger accident, he was transferred to Kennedy Space Center, where he served another 8-years as a Senior Propulsion Systems Engineer on the Space Shuttle Program.
Following a severe burn injury and a 22-month hospitalization, Alton was gained employment with the State of Florida; first as a Sr. Management Analyst Supervisor charged with managing two Business Analysts teams, assigned to a project chartered to build a statewide computer system for the Department of Revenue. In this role, and after earning a Project Management Professional (PMP) certification, Alton successfully managed more than thirty IT Projects.
Alton engaged in a deep dive into the related fields of Internet Technology (IT) including Business Analysis, Requirements Management, Quality Management, along with the broader topics of Project, Program, and Project Portfolio Management. These study endeavors enabled him to earn several professional credentials:
Project Management Professional (PMP) from The Project Management Institute

Master Project Manager (MPM) from George Washington University

Program Management Professional (PgMP) from The Project Management Institute

Portfolio Management Professional (PfMP) from The Project Management Institute

Business Analysis Professional (CBAP) from International Institute of Busines Analysis

Six Sigma Green Belt (CSSGB) from the American Society for Quality
With his IT experience and professional credentials in hand, Alton became a Consultant for the Florida Department of Health, serving as a Project Portfolio Manager.
Alton's final role, from which he retired, was as the Chief of Strategic IT Business & Operations in the Department of Highway Safety and Motor Vehicles.
It was at this stage of life that Alton re-discovered the brilliant writings of his first-time author mother, Margret Anderson-Edwards. Her work was originally published in 2007 under the title, "And They Laughed Like A Rooster." In 2020, Alton, with the help of his living siblings Kenneice Calixto and Royal Edwards, and in honor of his deceased mother, Margret Anderson-Edwards and younger brother, William Kirkland Jr., Alton decided to edit and re-publish this phenomenal work, now re-titled, "The Window Man: A Story of Childhood Struggle, Survival, and Strength."
Email Address: ProudSonPublishing@gmail.com
Website: www.TheWindowMan.info